Grow Me High
Best Digital Marketing Agency
Grow Your Business Now.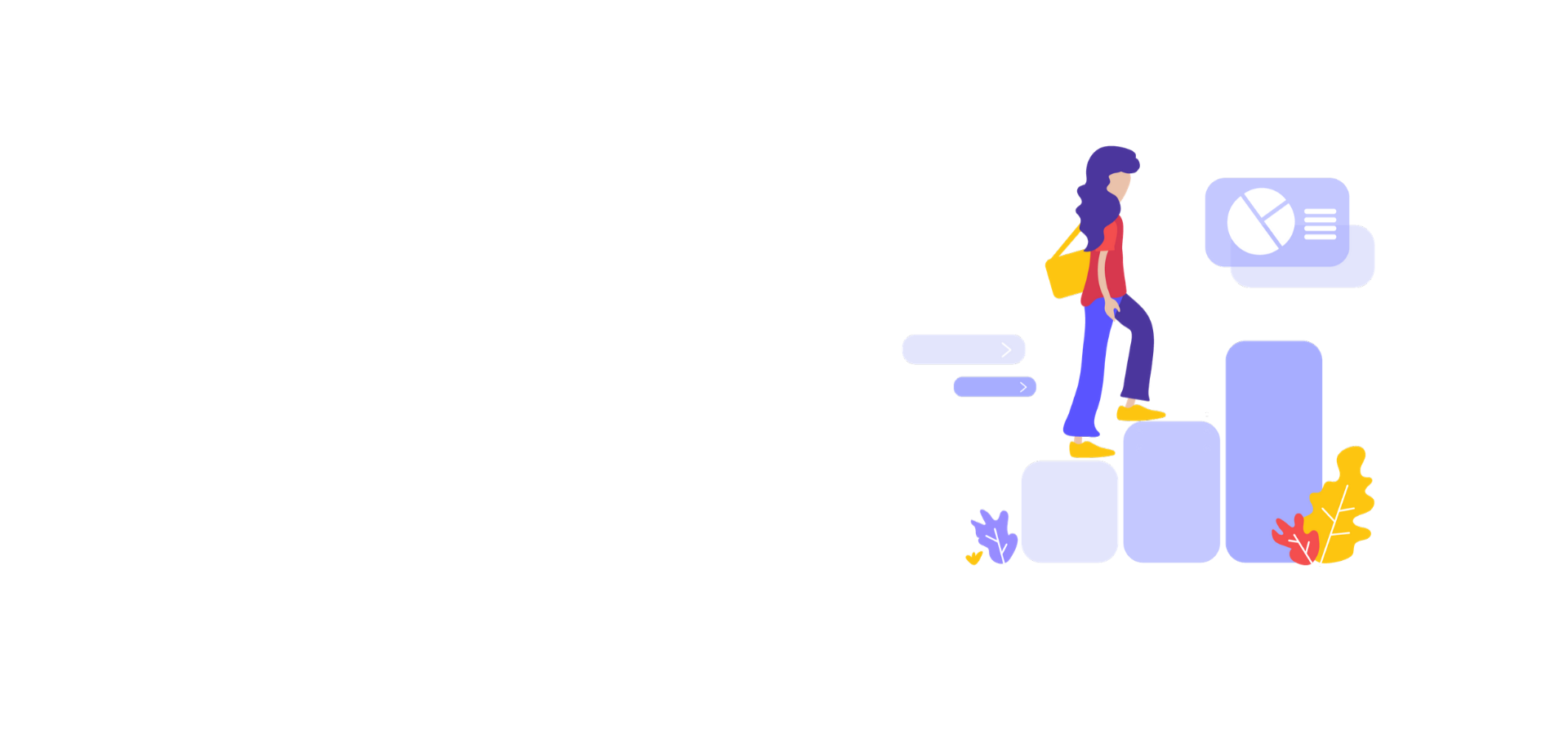 Grow Me High – We are the best digital marketing agency in Delhi & Agra region. We help people to achieve their business goals in terms of Digital space and Marketing industries. We have built businesses from zero to hundred through our marketing strategies and skills. 

Design
Design is something on which we pour our heart into it. Because when a viewer lands on your site or web-page, Your design is the first element who converts him into the customer.​

Development
We have the best team who develop and deliver the project on time with a 100% client satisfaction rate. We extend to build an emotion between you and your customer.

Marketing
We have the best digital marketers and strategists to help you out of the frame and rank up high in your niche. We have the expertise and experienced team of digital marketing professionals.

Social media
Brands & Businesses are coming on social media without a particular strategy and a brand persona; we help you create one and the best one which boosts your brand awareness on social media platforms.

ECommerce
We help people, small-medium size businesses to grow naturally and to reach out your products to new customers worldwide. We increase your commerce store through digital strategies.

Help & Support
We are available 24x7 to help you out anytime and from anywhere. We have the best support team to assist you better with all your queries and issues. Feel free to reach out to us anytime.
Tremendous !!! in one word i would say. I appreciate the team of GROWMEHIGH; they are pro and vulnerable to digital marketing. They helped me to get my business online and to get leads and sales.